99.9% Gold Stone Body massage _ Couple Package 45mins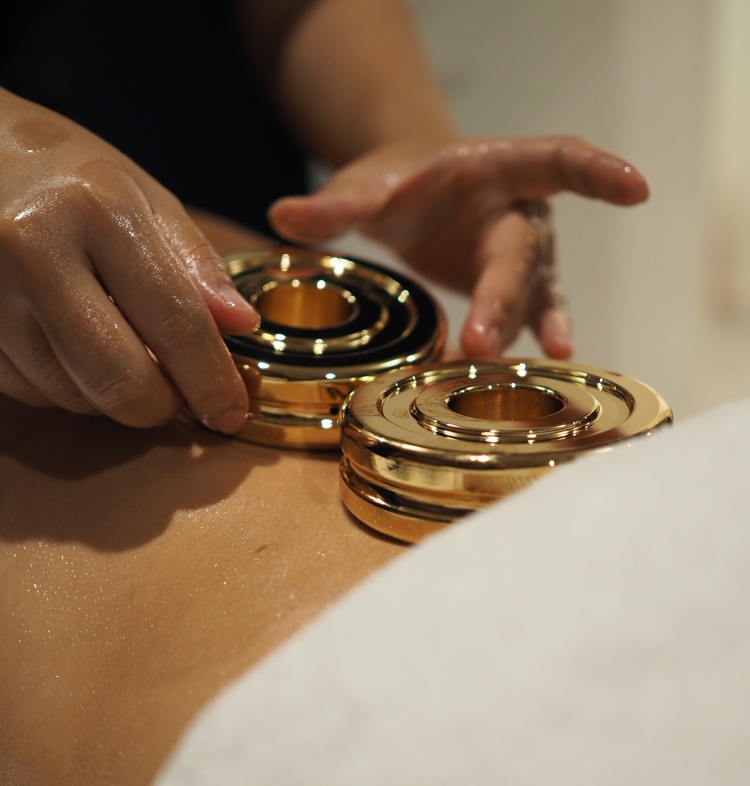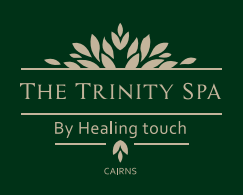 From AUD
$150.00
Save: $40.00
Harnessing the Energetically grounding powers of Tiger Iron. The Stones are massaged ever your body to tune, focus and sharpen your mental clarity whilst working eeply onto the muscles to relieve physical tension.
Gold Stone -
A warmed 24 karat Gold plated stone is utilised to target deep tissues, poviding electron and far-infrared radiation whilst assisting the body to remove toxins.
This package including 45mins Gold stone massage for 2 people.
enjoy your time with us.