(2people Special )Hydrotherapy Spa & Gold massage therapy Package - 100mins / Cairns city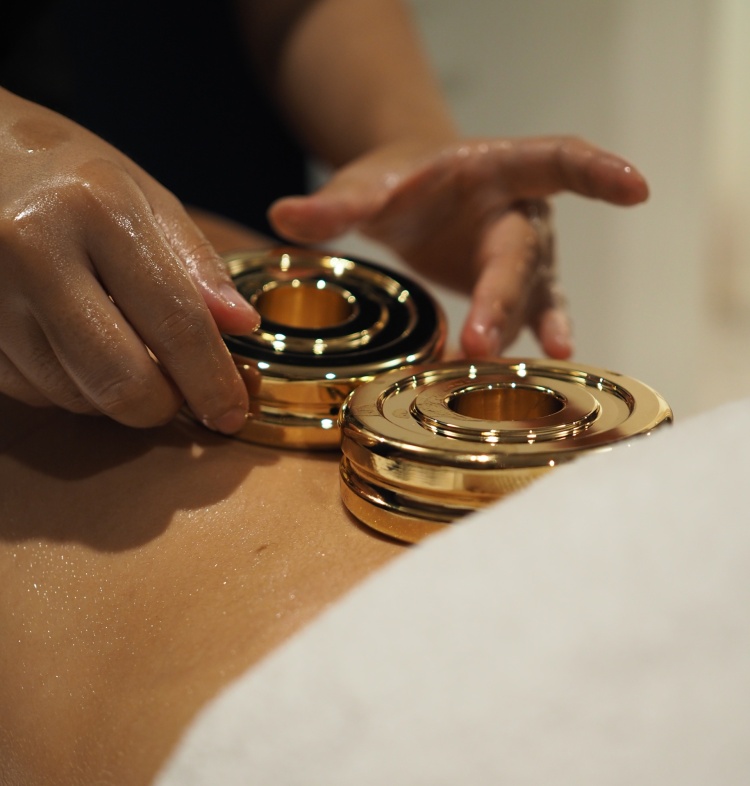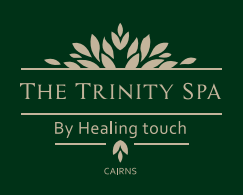 From AUD
$350.00
Save: $70.00
Package of Hydrotherapy Spa & Gold Massage Therapy 100mins Package _ for 2 people
$350 for 2 people
This treatment can be done by us only. This treatment is very common at hotels in Asia for a long time.
we want to introduce it to all of our valued customers. You will never disappoint with this treatment.
Hydrotherapy with Aromatic treatment is the practice of using warm water immersion, such as soaking in a warm spa with Aroma and Salt, to help treat a wide range of ailments such as high blood pressure, anxiety, aching joints, and sore muscles.
Warm water causes sweating and relaxes muscles. It is a very effective method of treating poor circulation, arthritis, rheumatism and sore muscles, and is combined with aromatherapy.
Gold Therapy massage with Swedish / Deep tissue ( Gold Stone therapy)
The main tool of Gold Therapy is a set of round metal that are plated with 99.9% gold. The natural property of gold is warm which is very good for stimulating the circulation of energy & blood in the body. This warm heat protects the energy in the body and burn off the body waste. So, this material can deliver photon, electron and far-infrared radiation to the deep area of the body easily with warm heat.
Deep tissue massage builds on Swedish massage employing many of its basic strokes, but applying more pressure. Deep tissue massage works into deeper layers of muscle and fascia to break up tight knots. This type of massage is often used to address chronic pain and relieve deep layers of tension.
come to try this unique treatment. you will be very special. spend your time and money for something very special.
you can bring own swimsuit or, we give you to wear ours.
- shower available
- parking available
book us 0437649008